Skip
Guides 🕮
Join Moon Rabbit Event, Win a cute rabbit Muun and other items!
How to Participate in Moon Rabbit Event:
– Defeat the Gold Rabbit monster in the following maps: Aida / Lost Tower / Tarkan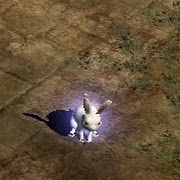 To ensure chances of getting reward items:
– wait until the Monster is reborn again
– Get a chance to get a special items
– 1 character. Can join unlimited events.
Currently this is only one server.
Loading...